Welcome to Black Bear Auto in Bristol,
your Premier Auto Repair and Service Shop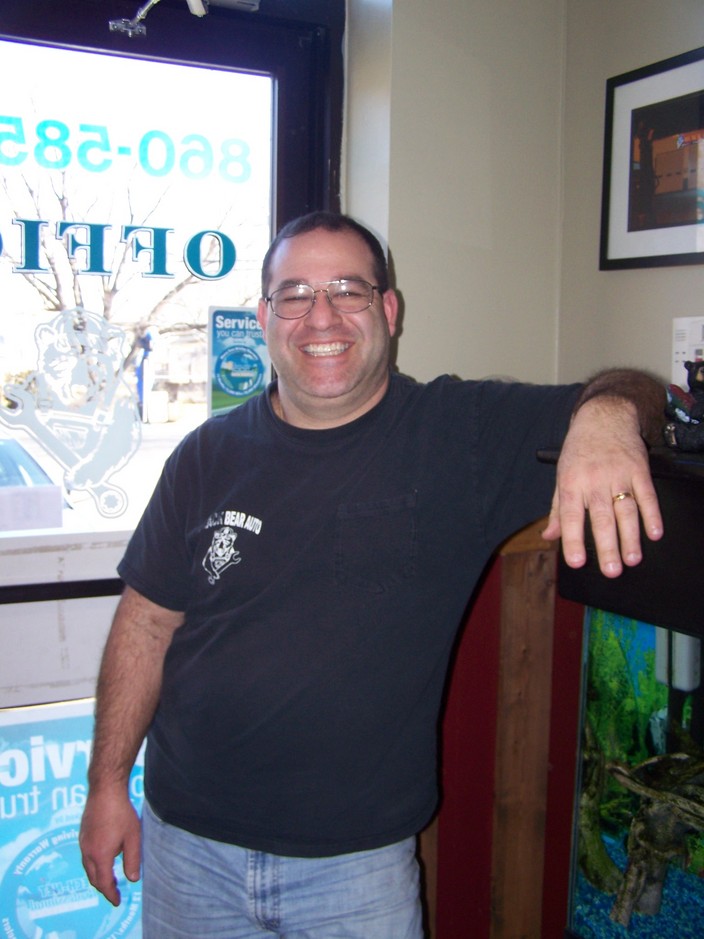 Sign Up for our Drawing!
Email

*

:



*|HTML:EMAILERROR|*

First Name:



*|HTML:FNAMEERROR|*

Last Name:



*|HTML:LNAMEERROR|*
For the fifth consecutive year, Black Bear Auto has been selected for the 2013 Best of Bristol Award in the 'Auto Repair' category by the U.S. Commerce Association! Click here for the full announcement.
Testimonials
Hover over to pause
Click for all reviews
Powered by: AutoVitals
We service and repair the following makes:

Acura Repair
BMW Repair
Buick Repair
Cadillac Repair
Chevrolet Repair
Chrysler Repair
Dodge Repair
Ford Repair
GM Repair
GMC Repair
Honda Repair
Hummer Repair
Hyundai Repair
Infiniti Repair
Isuzu Repair
Jeep Repair
Kia Repair
Lexus Repair
Lincoln Repair
Mazda Repair
Mercedes-Benz Repair
Mercury Repair
Mitsubishi Repair
Nissan Repair
Oldsmobile Repair
Plymouth Repair
Pontiac Repair
Prius Repair
Saturn Repair
Scion Repair
Subaru Repair
Suzuki Repair
Toyota Repair
Volkswagen Repair